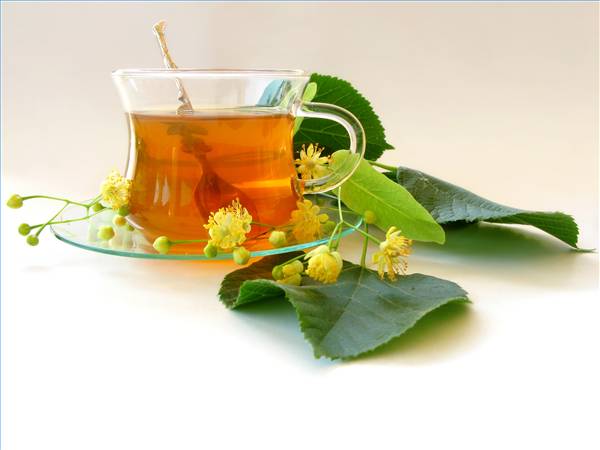 Shyama Ayurvedic Clinic
Shyama Ayurvedic Clinic is an Ayurvedic treatment center , located at Kerala - The birth place of Ayurveda.Ayurveda is a kind of treatment which can even cure each and every disease in the world . Ayurvedic treatment is not only done for curing diseases but for massaging , relaxing body and for pleasure and liesure too . It refreshes the whole body and gives a relaxing fresh mood , which also effects on decreasing mental stress and tention !
Many people from foreign countries like Europe and America visits Ayurvedic treatment clinic at Kerala ( India ) for their Ayurvedic treatment.
All these are done in our Ayurvedic clinic by especially trained and qualified Ayurveda specialists with especial care.
See More